About Us:
ANAYA SALT CRAFTS IS PAKISTAN\'S ONLY ISO 9001-2008 CERTIFIED COMPANY for Himalayan Salt Products.
What's Our Specialty?
In one word,
QUALITY!

Â
We are extremely selective when picking our
Himalayan Salt Crystals
, selecting the only the finest quality for your lamps right from the start. Many suppliers actually peddle inferior products and are gone tomorrow.
What we Offer:
We provide
All ranges of Himalayan Natural Salt Products
at
competitive prices
with Quality of customer care services.
Our Products Range Includes, Natural Salt Lamps, Crafted Salt Lamps, Fancy Flower and Animal Salt Lamps, Rock Salt Tea lights and Candle Holders, Rock Salt Tiles and Sauna Rooms, Bath Salts, Massaging Soaps, Edible Salt (
Table Salt), Cooking Salt, Industrial Salt, Animals Licking Salt, and Etc.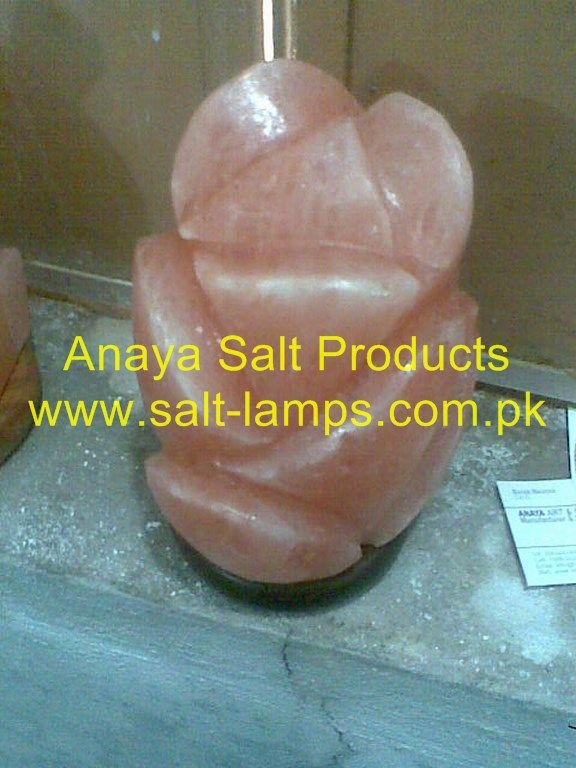 Himalayan Salt Introduction:
Millions and millions of years ago, with the formation of the Wonderful Himalayan Mountains, came the existence of Himalayan
Mineral Salt Crystals
. The Himalayans are the world\'s most tranquil, serene, peaceful and undeveloped region; therefore the salt crystals mined from the foothills of the
Himalayas are still pure and untouched by pollution
Very High pressure and heat refines the structure of the salt crystals and make them translucent. In comparison with Other like European salt lamps, which are dull and opaque. When mining the salt at the Himalayans, use of dynamites is strictly prohibited to preserve the structure of the crystals.
Mining by hand is a painstaking and expensive process
.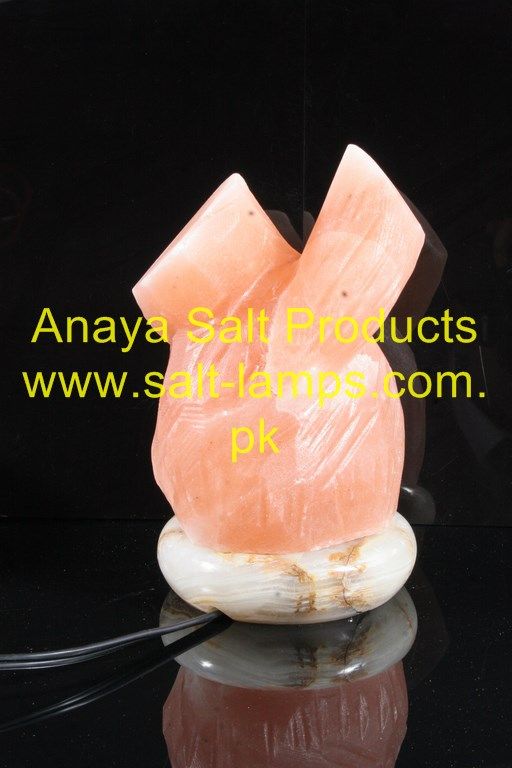 Himalayan Flower Salt Lamps:
Our Flower Salt lamps category contains a very
huge variety of the lamps
. Different in shapes,
unique in their idea and innovative. These are
crafted by our experienced Crafters
according to the given dimensions and parameters. It's a really tough job for them to Craft such a wonderful designs on the rocks of salt. As
rock salt is not so hard in its properties
. It often breaks when trying to catch some new designs. Once succeeded to make it, they can well furnish to make many in the same.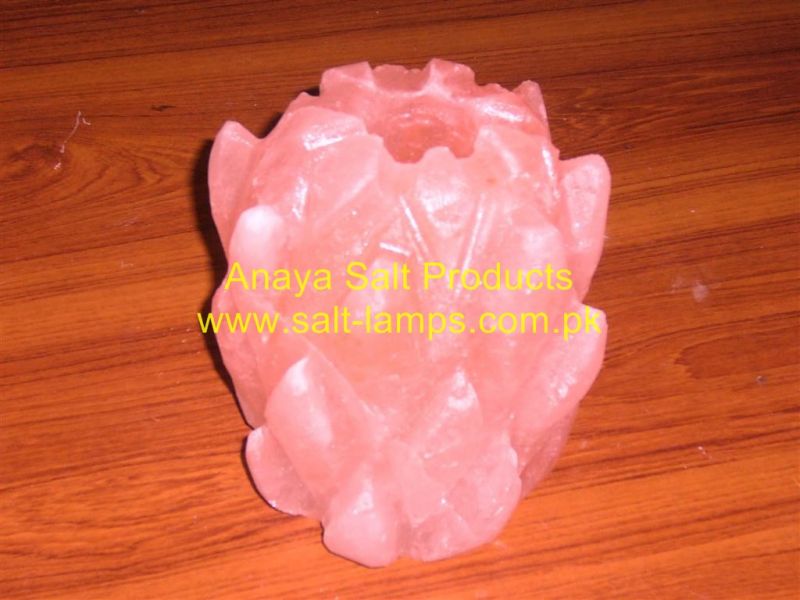 Custom Shapes and Designs:
We also make

custom shapes

and designs according to the

given dimensions.

Our experienced crafters make Salt lamps

exactly to the given diagrams

. You can add one of yours in the great variety of different beautiful shapes of Salt lamps and Candle holders
Packaging:
Standard quality carton boxes with polythene wrapping. We also pack Salt lamps & all other products in Customers Brand Boxes. Labeling is also offered. Pallets & containers available.