ANAYA SALT CRAFTS IS PAKISTAN\'S ONLY ISO 9001-2008 CERTIFIED COMPANY
Anaya Salt Crafts is established since

2001

with the mission to meet the
highest standards
in
manufacturing & supplying quality
of Himalayan Salt Lamps and Related Products all over the world has modified its name with the registered Anaya Salt Crafts.
We provide all ranges of Himalayan
Natural Salt products
at competitive prices with Quality of customer care services. Our Products Range Includes, Natural Salt Lamps, Crafted Salt Lamps, Fancy Flower and Animal Salt Lamps, Rock Salt Tea lights and Candle Holders, Rock Salt Tiles and Sauna Rooms, Bath Salts, Massaging Soaps, Edible Salt (Table Salt), Cooking Salt, Industrial Salt, Animals Licking Salt, and Etc.



We invite you to
compare our quality of work
on these stones and find the difference. Our salt products can be shipped anywhere in the world and are suitable for use anywhere in the house. Try yours in the bedroom, living room, dining room, hallway, meditation room, or anywhere else even in child's room. Consider placing one near your television or computer. It even helps improve the
quality of air
around smokers.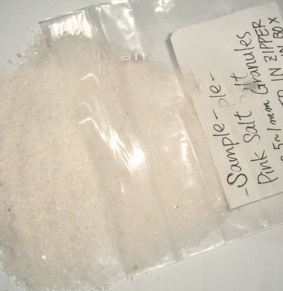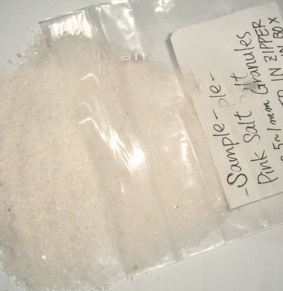 What is Himalayan crystal salt?
About 250 million years ago, what is nowadays the Himalayan mountain range was covered by a primordial ocean. When the Indian sub-continent hit Asia, the ocean floor started to rise and created a huge salt lake. Eventually this salt lake evaporated and formed the salt layers in the Salt Range in India and Pakistan. Himalayan crystal salt contains the same minerals and trace elements of which the human body is composed.
How much salt is safe to use?
There is a big difference between the "regular" refined table salt to which most people are accustomed and natural, health-promoting salt. This difference can have a
major impact on your health
. Regular table salt is actually 97.5% pure salt (sodium chloride) and 2.5% chemical additives such as iodine, fluoride, calcium carbonate, magnesium carbonate, aluminum hydroxide, saccharine and others. Dried at over 1,200 degrees Fahrenheit, the excessive heat alters the natural chemical structure of the salt. What remains after raw salt is "chemically cleaned" is pure sodium chloride, devoid of any life-sustaining minerals. One can say that this salt is
bio-energetically "dead"
, because it does not project a specific energetic field around it. To keep this salt from sticking together and making lumps, chemicals are added. Then, to mask the bitter taste of these anti-caking agents, more chemicals are added.
The health benefits of using natural Himalayan Crystal Salt may include:
Controlling the water levels within the body, regulating them for proper functioning
Promoting stable pH balance in the cells, including the brain.
Encouraging excellent blood sugar health
Aiding in reducing the common signs of aging
Promoting cellular hydroelectric energy creation
Promoting the increased absorption capacities of food elements within the intestinal tract
Aiding vascular health
Supporting healthy respiratory function
Lowering incidence of sinus problems, and promoting over-all sinus health
Reducing cramps
Increasing bone strength
Naturally promoting healthy sleep patterns
Creating a healthy libido
Circulator support
Promotes kidney and gall bladder health when compared to common chemically-treated salt
Nutrition Facts:
Serving Size ¼ Tsp (1.3g)
Amount per serving
Total Fat 0 gm 0%
Cholesterol mg 0%
Sodium 552mg 21%
Total Carbohydrate 0grams 0%
Protein 0grmas
Chloride 15%
Not a significant source of saturated fat, tans fat, cholesterol, dietary fiber, sugars, Vitamin A, Vitamin C, Calcium and iron.
Usages:
Use as per your taste and like you would use any other salt. Use for all of your cooking and baking needs. Himalayan Crystal Salt gives your food more nutrition and healthy energy.
Sole:
Each Morning, empty stomach , add one teaspoon of the Himalayan Salt Sole to a glass of artesian or spring water and drink very mildly. Your body will receive the energetic vibration pattern of Himalayan Crystal salt and hold it for 24hours. Keep the container covered to prevent the water from evaporating. Otherwise, no special storage is needed.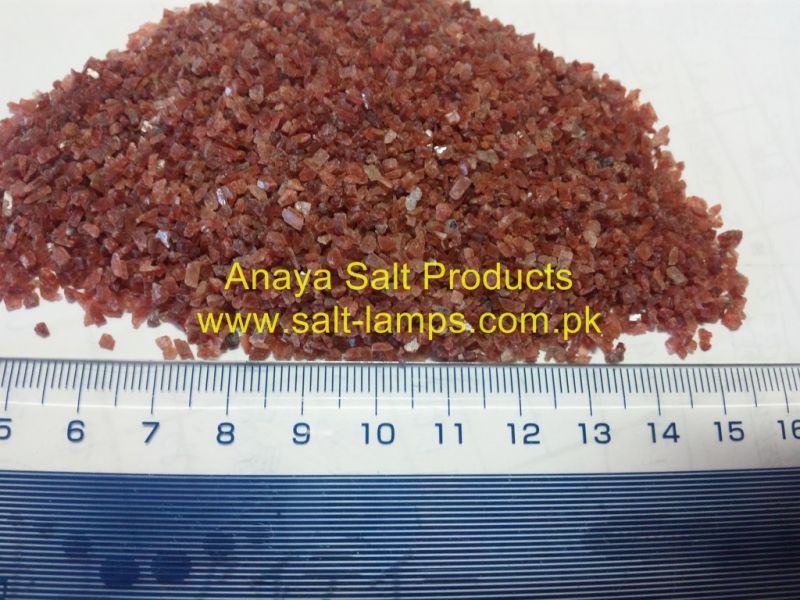 Packaging:
As required... 500gm to 1ton of bags are available. Bag, Bottle, Box, Bulk, Sachet, Pallets are also available. Feel free to ask us about your requirement. We also pack custom demanded packing.