About US:
ANAYA SALT CRAFTS IS PAKISTAN\'S ONLY ISO 9001-2008 CERTIFIED COMPANY.
We are the
Top Manufacturer and World Wide Exporter
of Himalayan crafted salt lamps. We have hundred of designs available in crafted salt lamps, Flowers Salt Lamps, Animal Shape Salt Lamps, Himalayan Salt Tea Lights and Candle Holders, Edible Salts, Bath Salt and Lick Salts for Animals etc... We are exporting our salt lamps and candle holders in USA and Europe such as Germany, France, Spain, Austria, Hungary, Spain, Poland etc...
Anaya Salt Crafts exports Crafted Salt Products almost all over the world.
Hand crafted shaped salt lamps are our specialty
otherwise you can find all the natural salt lamps and even animal salts. Main purpose of hand crafting the salt lamps is beautifying or
decorating the home
or office. If you are using salt lamps only for the purifying of air then you can use natural salt lamps. Our experts are always trying to find out new and fashionable design and styles of the salt lamps.
One of the reasons that we are the
Top Manufacturer's
in the country is that we do not compromise in
selecting our craftsmen
, who are the best in their fields. We 100% against child labour and never hire any under-age employees to cut corners. Our employees are paid the best salaries and health benefits are offered to all.
Our Passion:
Inspired by the

simple beauty of nature

, we create natural products that are beautifully simple. Products made with passion and purpose. We're passionate about our power to change the world "one act at a time."Because the small act of choosing products we use every day can make a big difference. Our artisan Salt crystal lamps, organic beauty, healthful gourmet and green home aids are holistic lifestyle essentials that work synergistically to

promote vibrant health

. But we're just as passionate about doing good as we are about looking and feeling good. Products also promote vibrant communities and a

healthier environment

. And that\'s something we can all feel passionate about.
Our Products:
We provide
all ranges of Himalayan Natural Salt products
at
competitive prices
with Quality of customer care services.
Our Products Range Includes, Natural Salt Lamps, Crafted Salt Lamps, Fancy Flower and Animal Salt Lamps, Rock Salt Tea lights and Candle Holders, Rock Salt Tiles and Sauna Rooms, Bath Salts, Massaging Soaps, Edible Salt (
Table Salt), Cooking Salt, Industrial Salt, Animals Licking Salt, and Etc.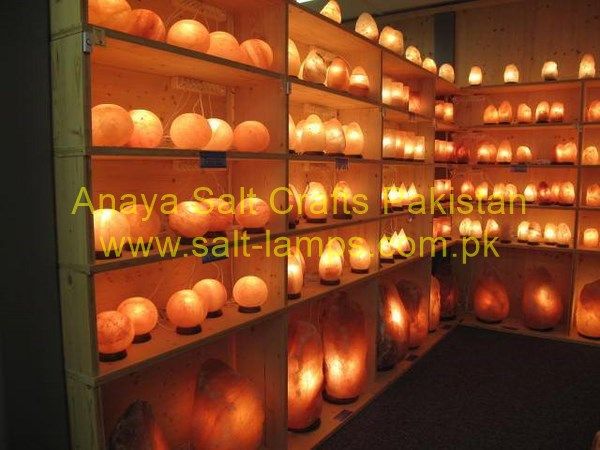 Himalayan Salt Introduction:
Millions and millions of years ago, with the formation of the Wonderful Himalayan Mountains, came the existence of Himalayan Mineral Salt Crystals. The Himalayans are the world\'s most tranquil, serene, peaceful and undeveloped region; therefore the salt crystals mined from the foothills of the
Himalayas are still pure and untouched by pollution
Very High pressure and heat refines the structure of the salt crystals and make them translucent. In comparison with Other like European salt lamps, which are dull and opaque. When mining the salt at the Himalayans, use of dynamites is strictly prohibited to preserve the structure of the crystals.
Mining by hand is a painstaking and expensive process
.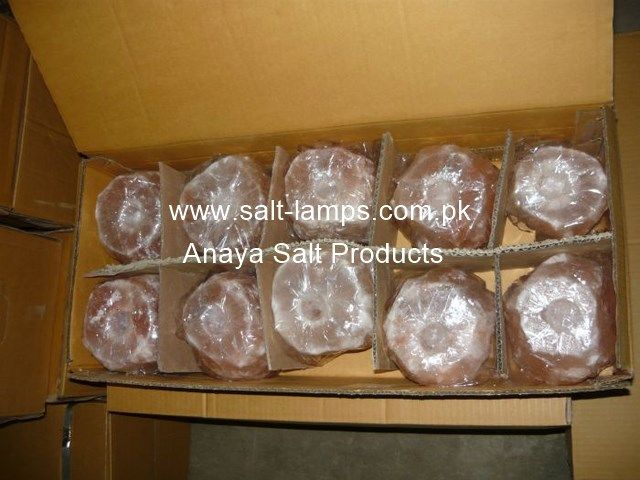 Animal Lick Salt:
A mineral lick (also known as salt lick or natural lick salt) is a
natural mineral deposit
where animals in
nutrient-poor ecosystems
can obtain essential mineral nutrients. In an ecosystem, salt/mineral licks often occur naturally,
providing the sodium, calcium, iron, phosphorus and zinc
required in the springtime for bone, muscle and other growth in deer and other wildlife, such as moose, elephants, tapirs, cattle, woodchucks, domestic sheep, fox squirrels, mountain goats and porcupines. Harsh weather exposes salty mineral deposits that draw animals from miles away for a taste of needed nutrients. It is thought that certain fauna can detect calcium in salt licks.
Salt is

essential for horses and vital

for blood formation and digestion. Also,

salt is lost through sweating and exercise and needs replenishing

. Very little salt is used in manufactured feed, hence the need for daily access to salt as a supplement. Horses will

self-regulate their intake

, actively seeking salt if required and ignoring it if not.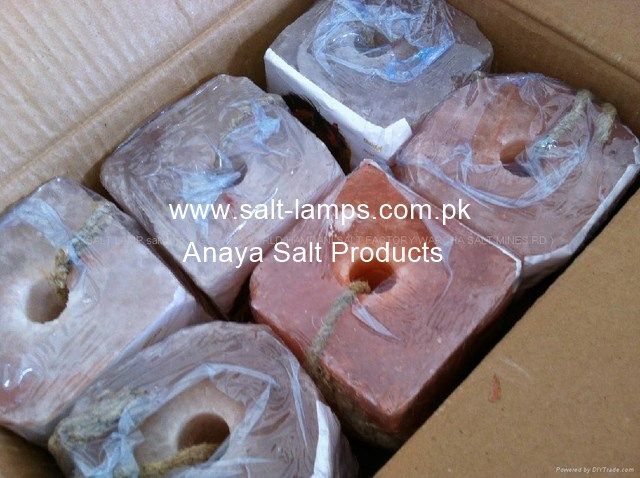 Packaging:
We use

nice quality Standard Carton Boxes

, Gift Boxes also available. Color printed boxes with your brand name. Pallets and containers.

Custom Packaging

also available on demand..