The Himalayan Crystal Lamp has 3 main actions:
Ionization. The Himalayan Crystal Lamp becomes warm and
attracts water molecules from the air.
The salt particles bind with the water molecules, which are then evaporated into the atmosphere of a room. As the salt is primarily
negatively charged
the ions emitted are slightly negative. This helps to neutralize the excess positive ions in our living spaces that are present due to electrical goods and positively charged dust particles. The physical body responds to ionization, as it prefers a
neutral balance
of ions with a small surplus of negative ions. It is also important to note that due to the transformation cycle of hydrogen and oxygen, as well as Sodium and Chloride ions the surrounding air becomes measurably cleaner. This is of great help to
allergy and asthma sufferers
. The lamps ionize in relation to their size (see details below.)
Neutralization of electromagnetic fields.
The Earth\'s natural electromagnetic frequency of 7.83Hz
is desirable to all living organisms for
good health
. This is known as the
Shuman Resonance Frequency
and is very similar to the frequencies at which the human body and brain function. A big problem in our modern world is the exposure of
ultra-high electromagnetic frequencies
from electrical devices (TV\'s and computer screens can work at frequencies of 100-160Hz) and wires running through our homes and offices that disrupt the body's natural frequencies. This exposure can cause a change in the body's own frequency patterns leading to an accumulation of free radicals as well as
mental fatigue, nervousness, insomnia and concentration problems
. As Himalayan Crystal Lamps amplify the natural frequencies in the range of
8-10Hz this electro-smog can be neutralized.
Color Light Oscillation. There is a change in the human system via
the influence of light oscillation
from the
Himalayan Crystal Lamps.
The body responds to the different light waves from the lamp (which can be distinguished by the human eye) and can have varying effects on us. Even through the Himalayan Crystal Lamp do not come in pure colors, the shades can be seen.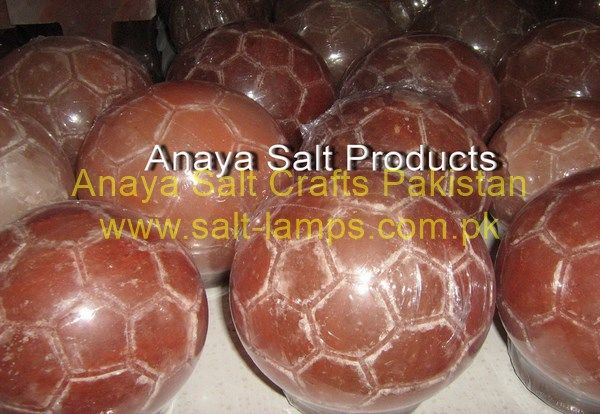 Our Services
  We provide all ranges of Himalayan Natural Salt products at competitive prices with Quality of customer care services. Our Products Range Includes, Natural Salt Lamps, Crafted Salt Lamps, Fancy Flower and Animal Salt Lamps, Rock Salt Tea lights and Candle Holders, Rock Salt Tiles and Sauna Rooms, Bath Salts, Massaging Soaps, Edible Salt (Table Salt), Cooking Salt, Industrial Salt, Animals Licking Salt, and Etc.
We invite you to compare our quality of work on these stones and find the difference. Our salt lamps can be shipped any where in the world and are suitable for use anywhere in the house. Try yours in the bedroom, living room, dining room, hallway, meditation room, or anywhere else even in child's room. Consider placing one near your television or computer. It even helps improve the quality of air around smokers.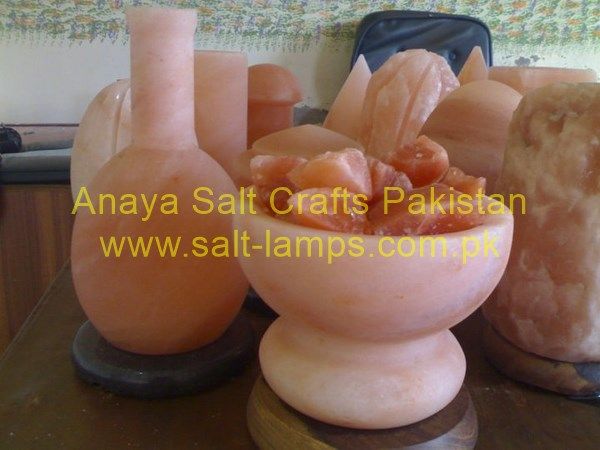 Â
We also make
Custom shapes
and designs according to the
given dimensions
. Our experienced crafters make Salt lamps
exactly to the given diagrams
. You can add one of yours in the great variety of different beautiful shapes of Salt lamps and Candle holders.
Â
Packaging: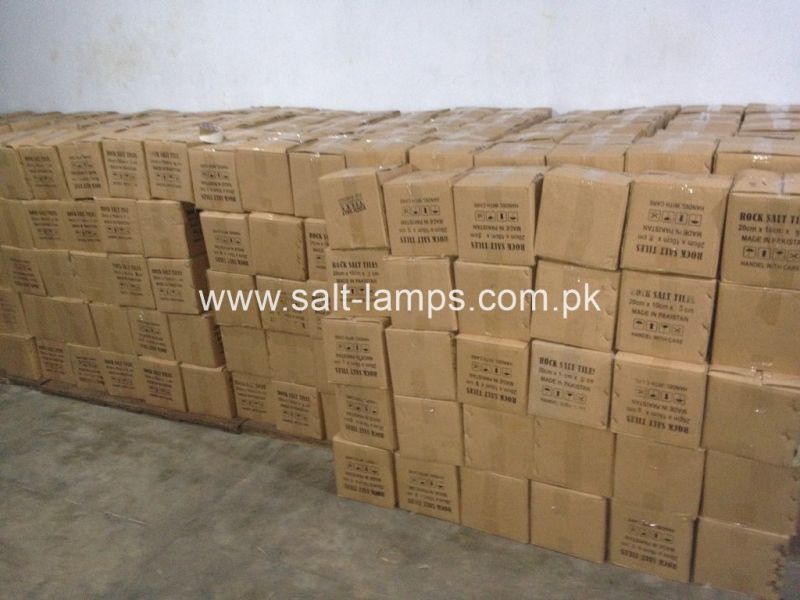 Â