Who We Are?
We are the
ANAYA SALT CRAFTS IS PAKISTAN\'S ONLY ISO 9001-2008 CERTIFIED COMPANY.
..
Authenticated and Verified Member on Tradekey.com
, And we are in this Business for Past 12Years...
We Provide a
Large Variety Of Himalayan Goods
, Including Natural Salt Lamps, Crafted Salt Lamps, Fancy Salt Lamps, Flower and Animal Salt Lamps, Edible Salt\'s, Bath & Spa Salts, Himalayan Salt Cooking Slabs, Salt Tiles, Bricks and Blocks.
Himalayan Salt Lamps:
Himalayan salt lamps are
made from salt crystal rocks
formed 100\'s of millions of years ago in the foothills of the Himalayas. They are carefully crafted by hand to retain the unique, beautiful natural shape of the rock. The crystal is said to
naturally ionize the air
and the glow beautifies any room. Its
hydroscopic properties
it is said may help reduce airborne pollutants thus
helping asthma and allergy sufferers
.
They have been known to
give relief from hay fever, sinus problems, bronchitis, allergies, asthma attacks and respiratory disorders
. They are suitable for daily use near televisions and computers, around smokers, in offices, in therapy rooms to promote relaxation and healing. Basically anywhere there is a desire to restore or preserve the
natural air quality
.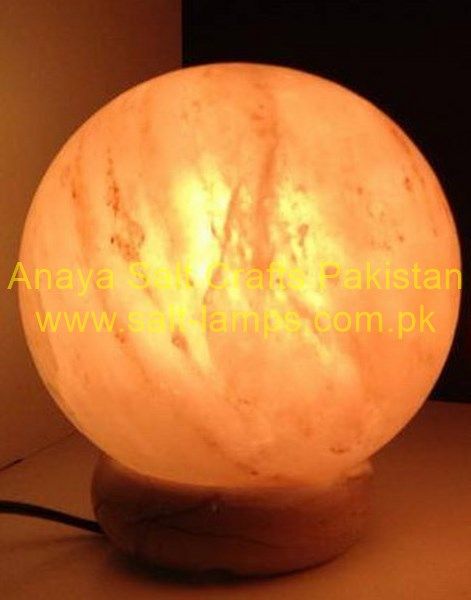 Crafted Salt Lamps:
These are the most common shapes of the salt lamps we produce. In this category, Lamps are crafted with the
machines by experienced crafters
.
So this is the why that most of the lamps come in the same size and shape comparing to natural shapes. Although the machines used are not digital, an experienced crafter is needed to shape them in a regular size. Here some of the shapes are displayed. If you are
looking for any other
which is not here,
please do not hesitate to contact us
. Our
accuracy is up to 90%
in shapes and weight categories.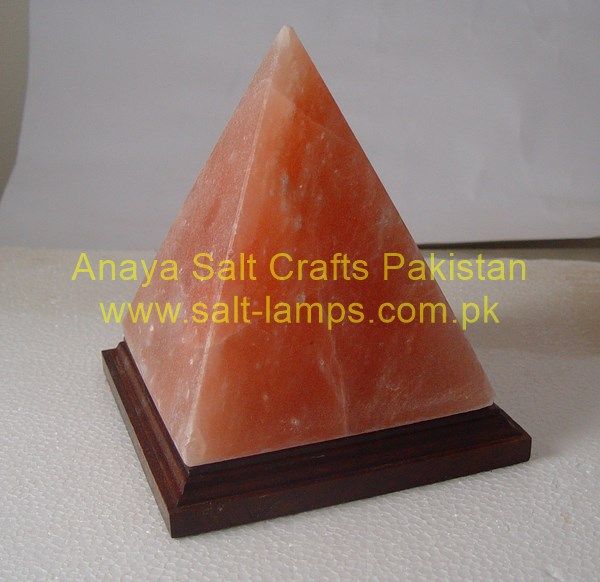 Packaging
:
Standard Export Cartons, Pallets and Containers, Colored gift boxes, Custom Logos are also available on demand