Anaya Salt Crafts
proudly presents the complete range of
Pure Himalayan Salt Products
. Himalayan salt is the result of the oceans being trapped millions of years ago in the mountains and then drying up and crystallizing, giving the rock its
characteristic look
. The crystals have different colors depending on the mineral concentration. Colors range from
light pink, orange and yellow
, to more intense tones of oranges and reds.
Himalayan crystal salt
is a famed as a
natural ionizer
and an excellent
feng shui cure
for good energy (and good air!) in your home. When the heat of the
burning candle or the lamp warms the salt
, the crystal candleholder (or the crystal lamp) releases the much needed
negative ions into the air
. This cleans the air and creates healing, good energy in your home . The outside surface stays cool to the touch, so there is
no need to worry about hot surfaces
.
The warm and soothing glow of the salt lamp or Tealight feels very healing and is an excellent feng shui
decor addition
for cold winter months. Its nurturing glow can help soothe many low energy emotions that can result from exposure to little light.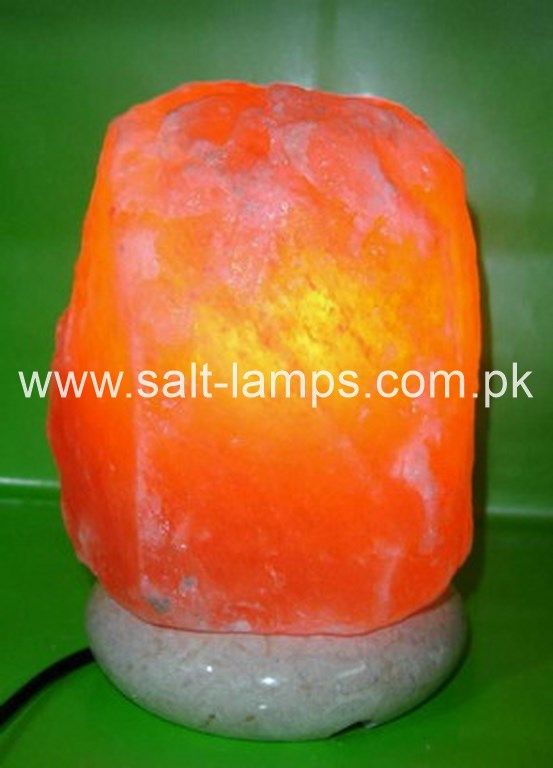 Natural Salt Lamps:
All natural lamps are categorized on the bases of the weight they carry. Each lamp is
carefully crafted
by hand to retain the beautiful, natural shape of the rock. All Salt lamps are fitted with a
wooden or onyx
marble base. Naturally all of our handicrafts are individually unique and not every lamp are same, in style, color, design, shape and the
size may also vary from pictures
and general provided measurements. All measurements and weights are approximate and could vary from the original we supply. It also depends upon the output of the mine. As every lamp is different from the other lamp, but mostly the
color shade of the lamps are same
. As every lamp is hand picked and carved by the experience crafters.
This is the
beauty of Natural salt lamps
that every one is unique in its shape and style. We can't place a picture of every lamp on website; the photographs represent the quality and color of the lamps we supply. The pictures and sizes mentioned here are some common and regular sizes.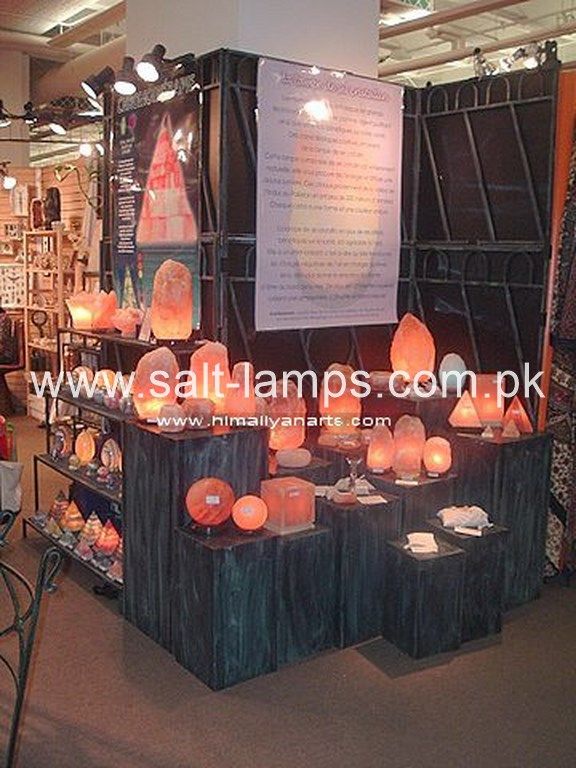 We also make custom shapes and designs according to given diagrams
.
Not every design is possible to Craft on the Rock Salt, but we can try to make one of your choice.