A beautiful way to Breathe:
Fresh air is invigorating as oxygen rushes into our
lungs
and fills our cells with healthy ions. Natural environments such as the fresh air in the forest and the cool breeze from the ocean rejuvenate us, replenishing our bodies with pure oxygen, leaving us simultaneously invigorated and relaxed. It's essential that we get enough fresh air and are connected to nature to recharge our bodies with oxygenated, ion rich air.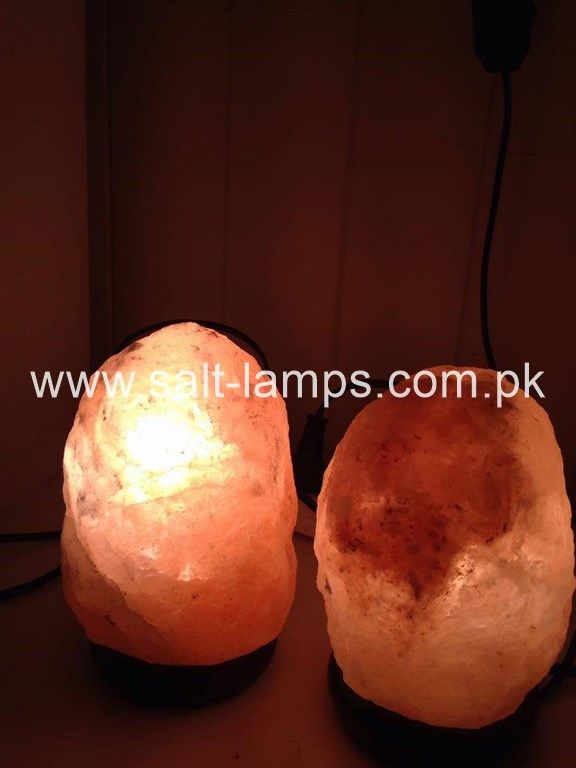 A Himalayan salt lamp comes in
different shapes, sizes, and weights.
Many prefer the natural shape lamps as they lend to the nature and the environment while encouraging good health. Others like to complement the aesthetics of their décor and
choose the shaped varieties.
The lamp can be made into a pyramid shaped Himalayan salt lamp, a globe shaped Himalayan salt lamp, a bowl shaped Himalayan salt lamp that contains small salt chunks within, or even a cross shaped Himalayan salt lamp and much more designs are available.. Also we can make your own custom design at your demand..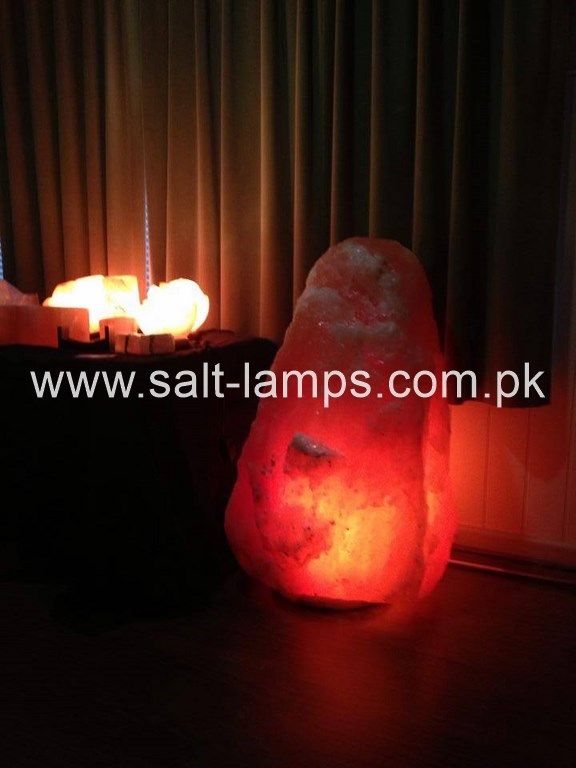 We produce
big rocks from the mines
for our buyers as many people demand salt in their natural shape.
We have ability to provide any size of big rock in their nature shape ranging from 0.5kg – 500kg of Rocks.
For More Information and for Placing your order, please do not hesitate to contact and ask us, We will be really glad to hear from you..